26th June, 2015, seven of Bravat's best sellers gained DVGW certificates. The test results certify that Bravat faucets are safe and healthy to use.

DVGW is the largest water industry certification body in Europe, covering all the certification procedures required in the water sector. For 70 years it has been examining faucets in the market with extremely high testing standard.
Famous for its original design and high manufacturing standard, Bravat is a brand that also pays extra attention to use safety.
It is truly a relief for the customers to know that these faucets have more than a pretty look -- they are also practical and safe.
Let's take a close look at them: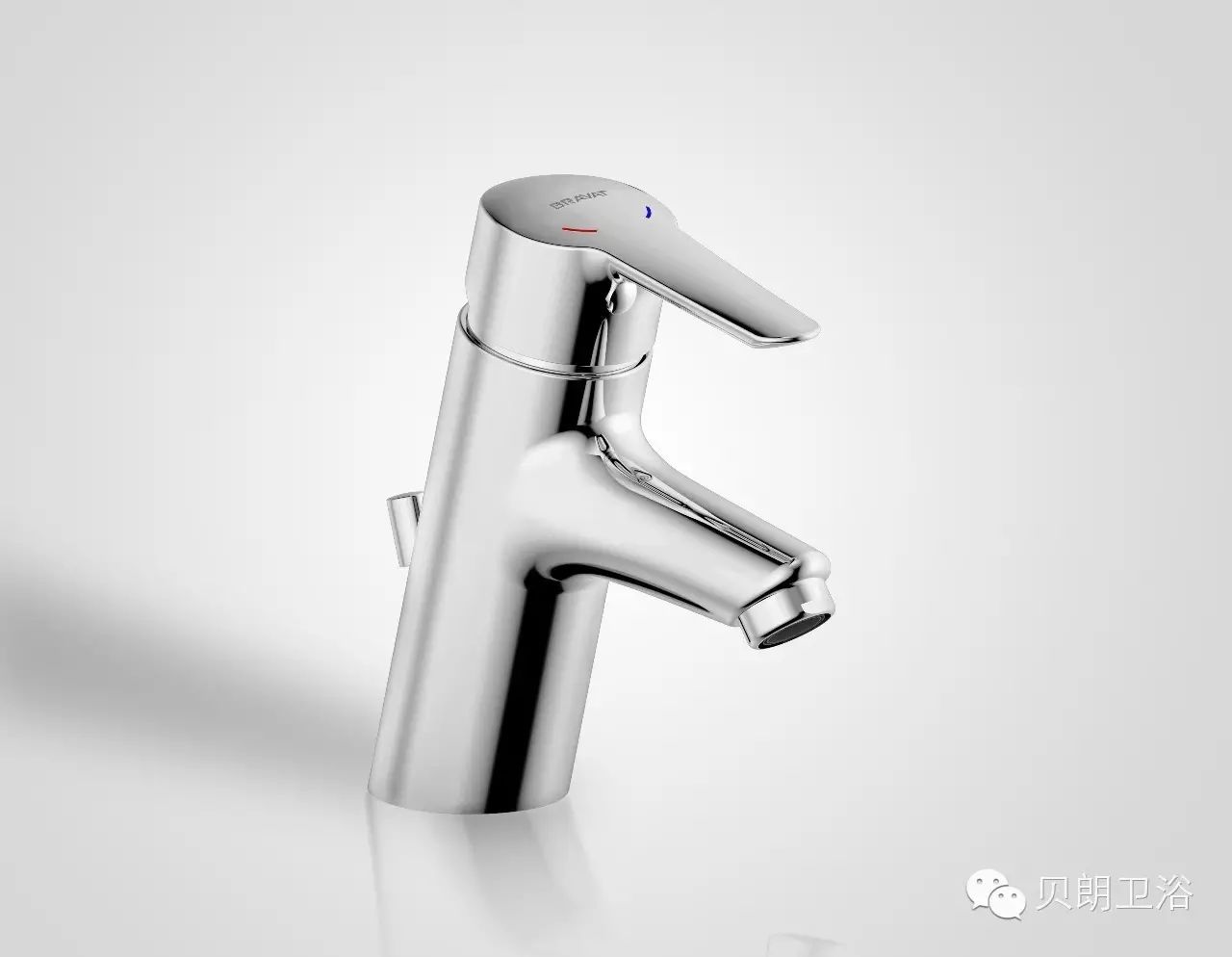 Oslo Washbasin Mixer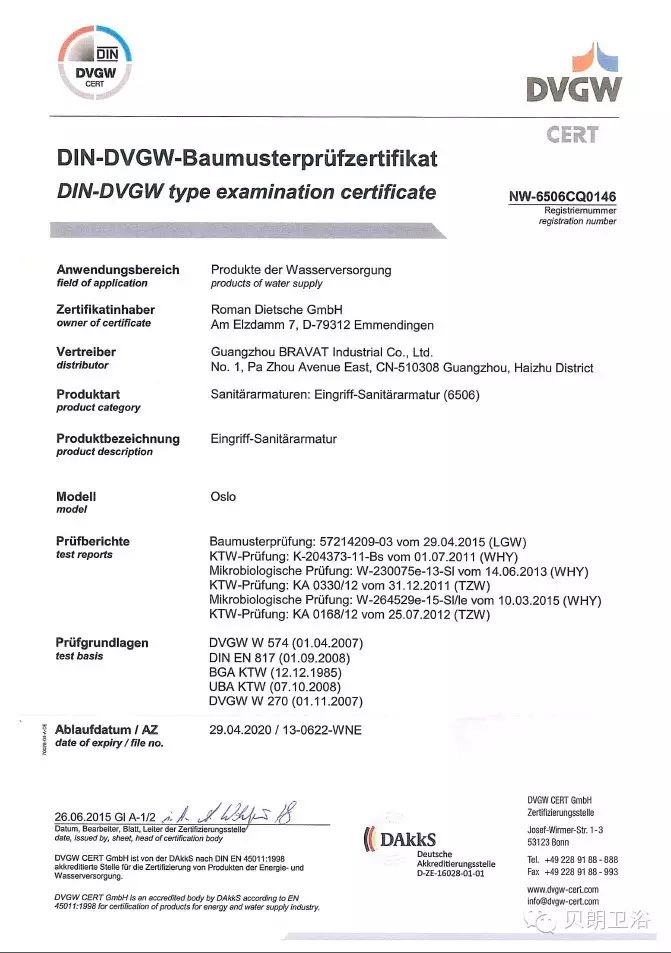 Certificate for Oslo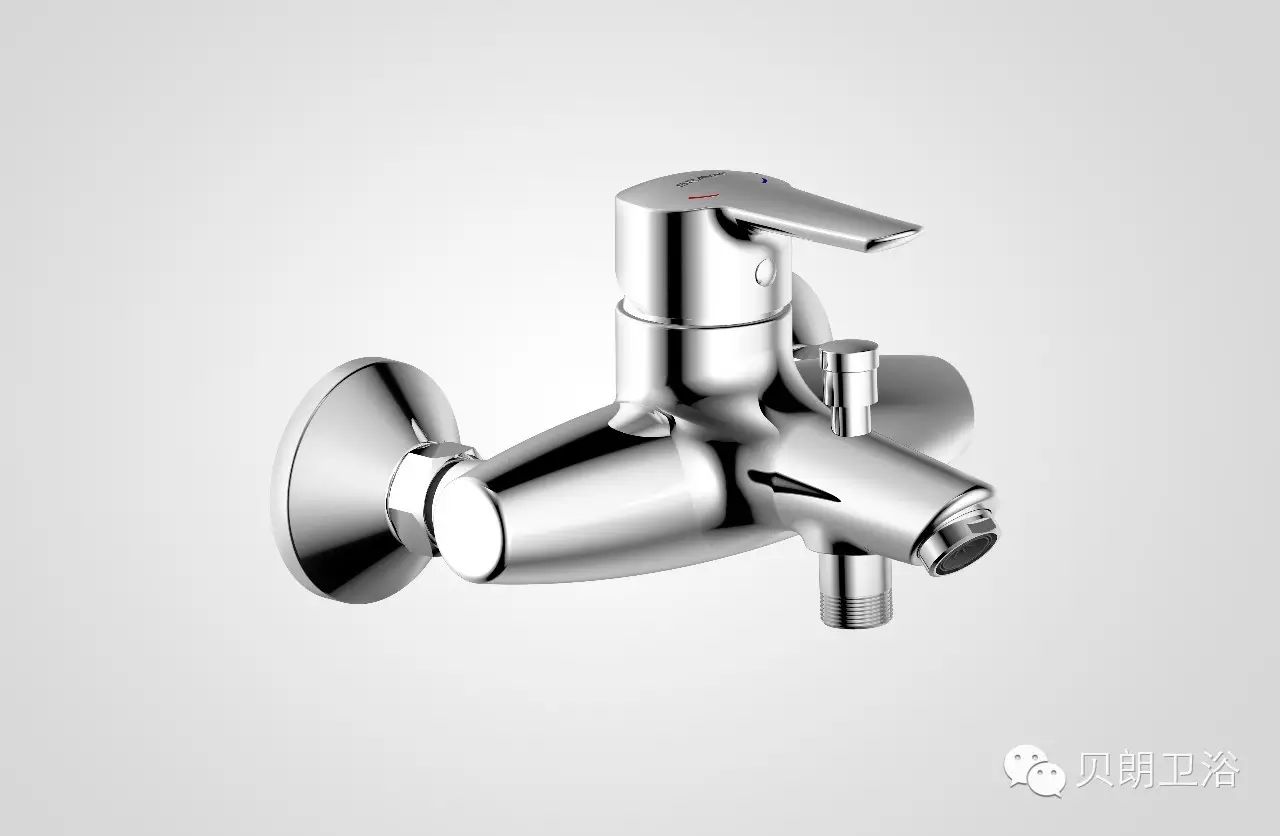 Oslo Bathtb & Shower Mixer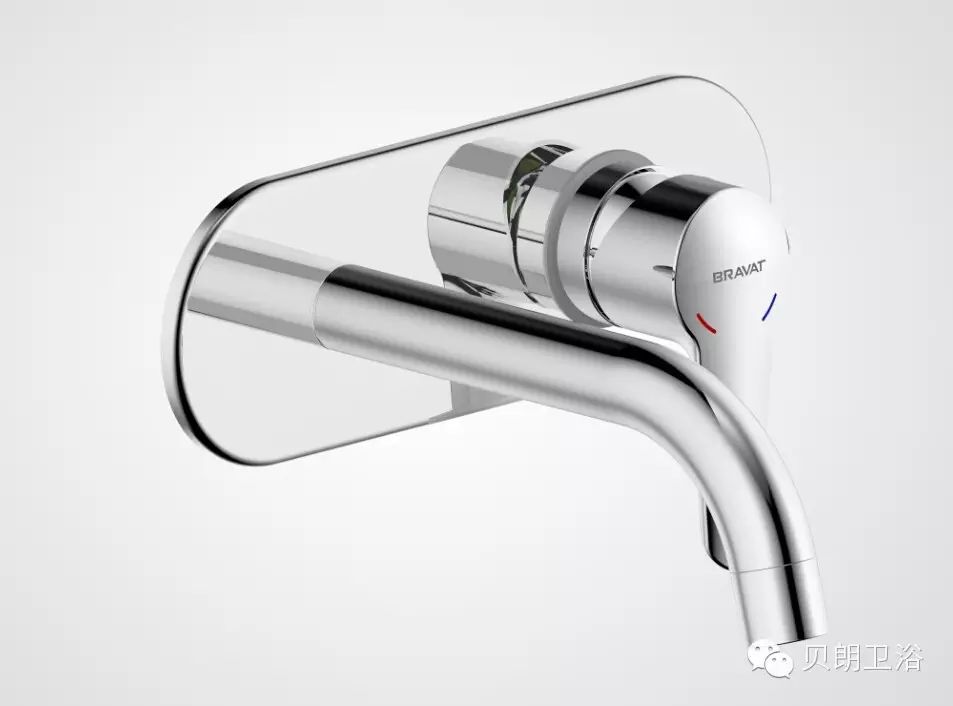 Oslo Concealed Washbasin Mixer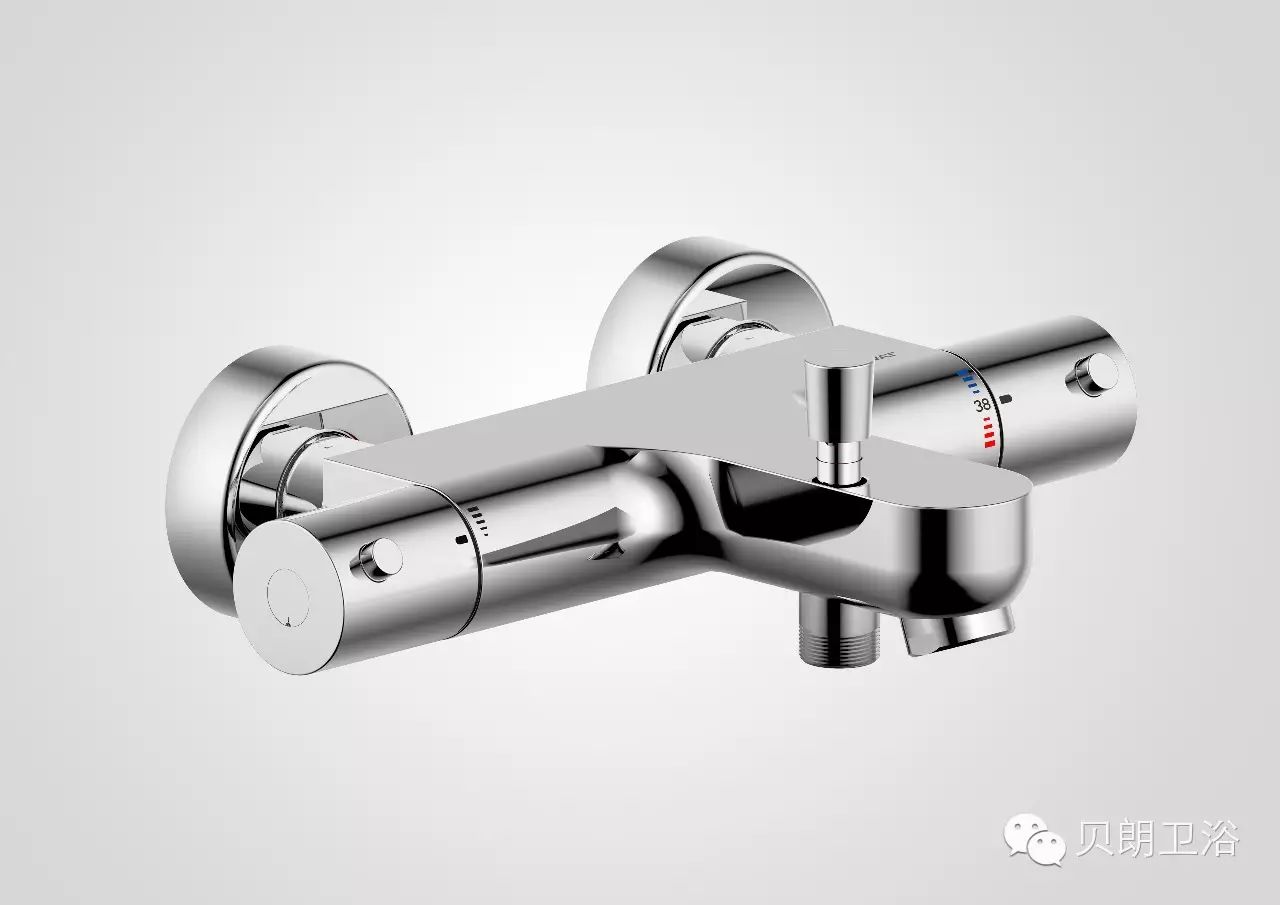 Genf Thermostatic Bathtub & Shower Mixer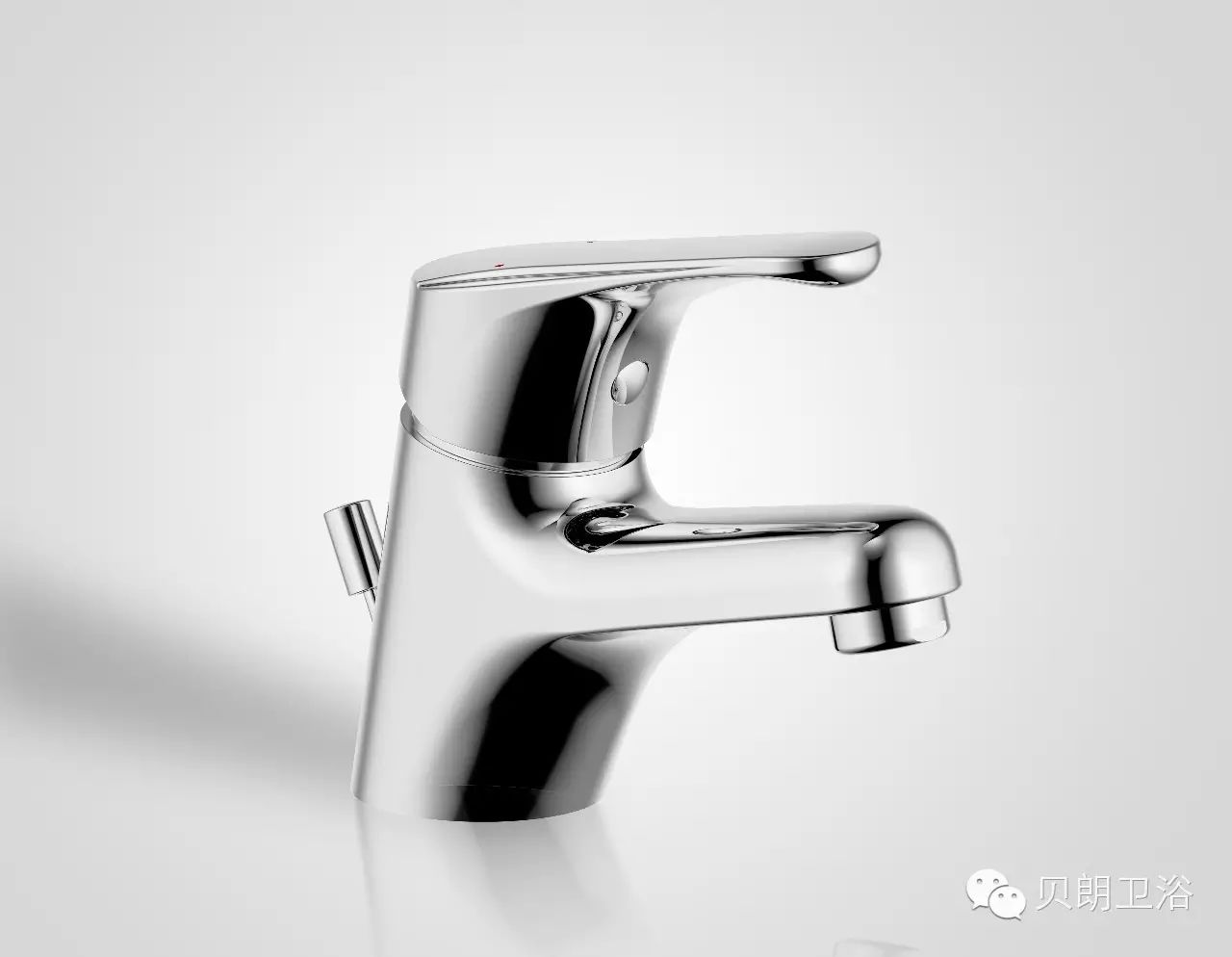 Essen Washbasin Mixer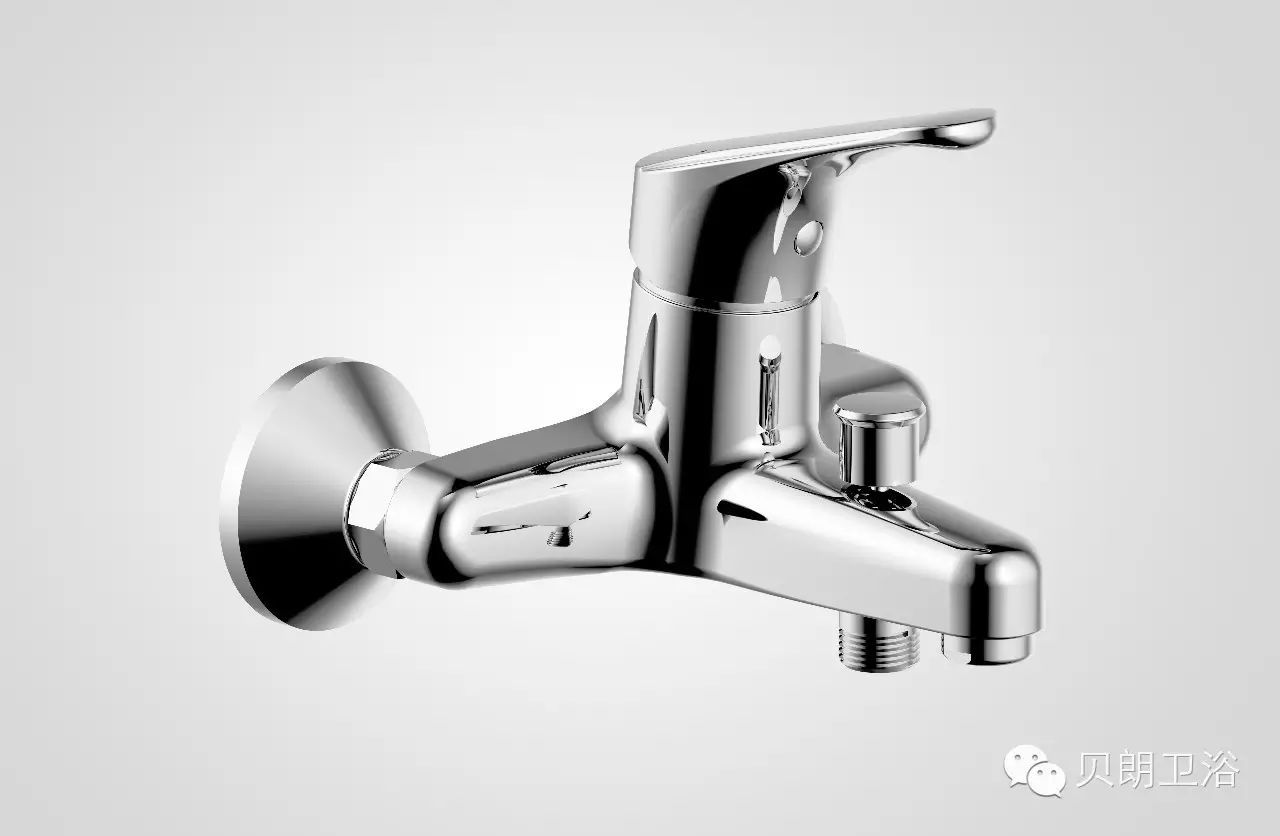 Essen Bathtb & Shower Mixer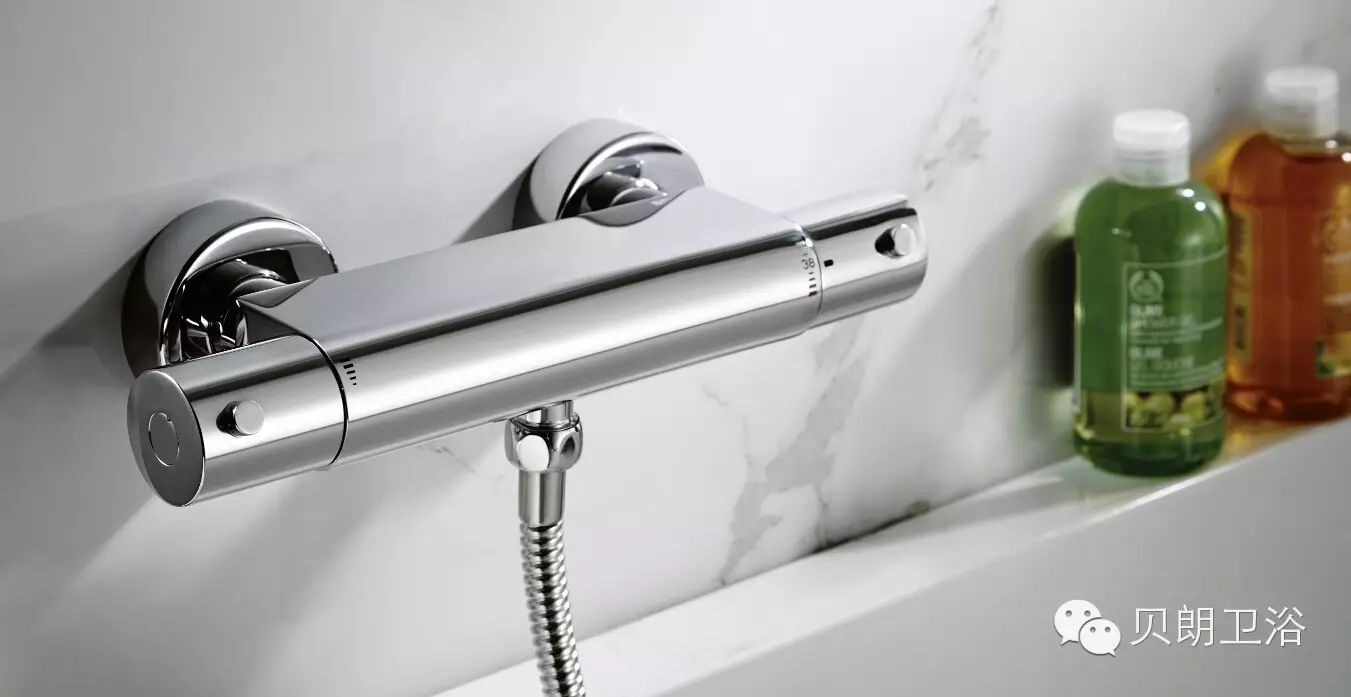 Genf Thermostatic Shower Mixer

What Exactly is DVGW?
Established in 1859 in Frankfurt/Main, DVGW is a non-profit organization that operates independently and impartially.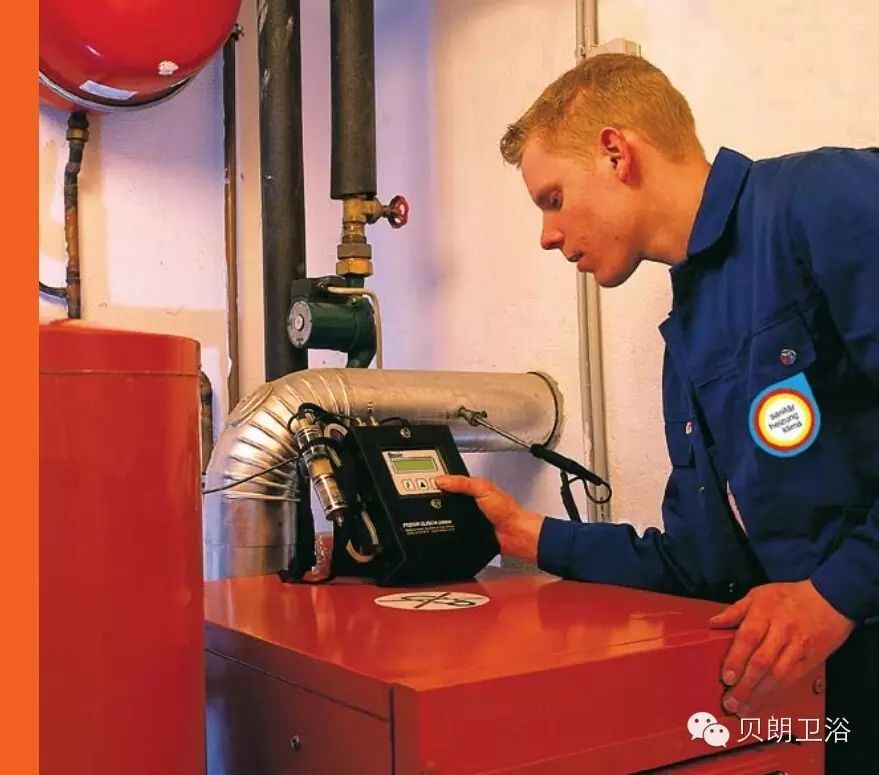 DVGW is short for "Deutscher Verein des Gas- und Wasserfaches e.V. - Technisch-wissenschaftlicher Verein" = "DVGW German Technical and Scientific Association for Gas and Water".
The DVGW is indispensable for the industry self-regulation in the gas and water supply industry. Its technical rules set the standard in both Germany and within Europe the utmost safety combined with the best possible efficiency.
What Exactly do they test for?
The value of a certificate highy depends on the testing process.
In the case of water supply installations, the following criteria in particular are investigated:
i.e. Hydraulic effect on pipeline systems or domestic installations due to pressure loss or waterhammer effects
i.e. preventing backflow or testing non-metallic materials which come into contact with drinking water with respect to their hygienic suitability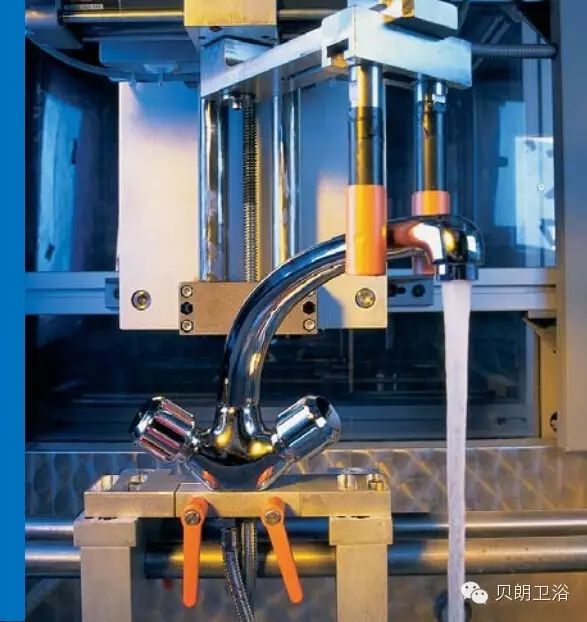 The faucet has to go through a 21-day test, during which it has to process hot water for 16 hours a day.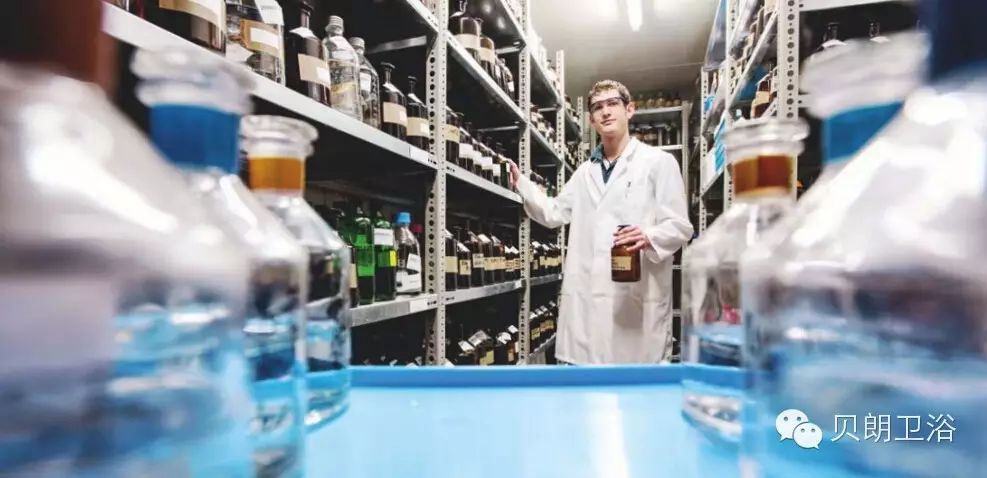 After the test, the examiner use acid fluid to dissolve the scale inside the water tank. The faucet does not pass the test if its "scale removal rate" is lower than 20%.
Test Results show that Bravt faucets have good scale-removal ability. What's more, since Bravat faucets are equipped with Neoperl aerator, they are much easier to attend to on the daily basis: